MINDFULNESS TRAINING IN SCHOOLS
Mindfulness training reduces stress, increases concentration, and strengthens relationships. It makes it possible to find more peace and joy in a schoolroom

MINDFULNESS TRAINING IN BUSINESS AND ORGANIZATIONS
Mindfulness Training increases job satisfaction and productivity while decreasing stress.
Improve the resilience, emotional intelligence, and the ability of your workforce to work together.
Programs can be tailored to address the particular concerns of your company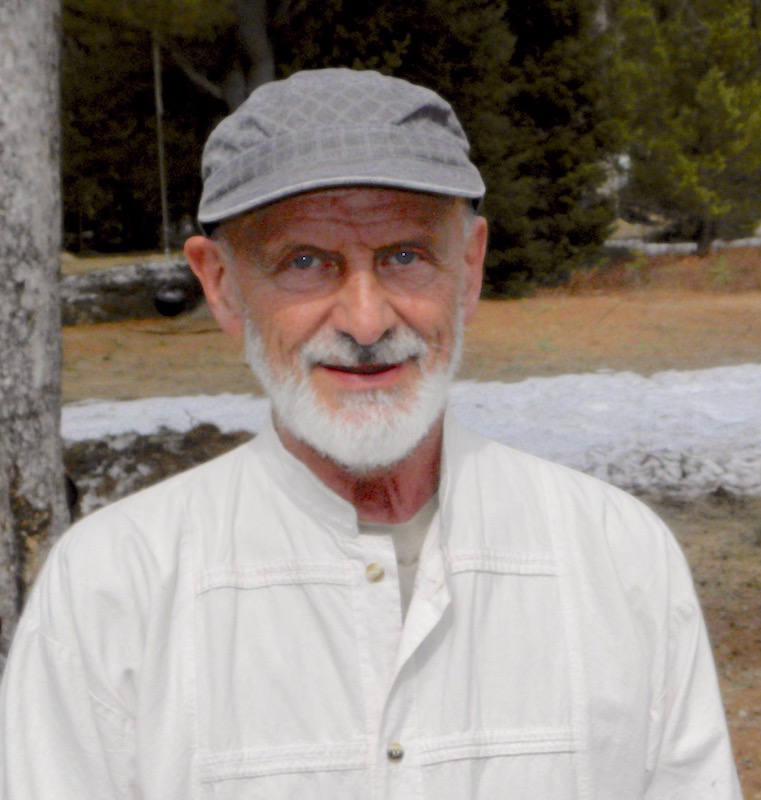 Joseph Emet's workshop at the Québec Provincial Association of Teachers Convention
Bonaventure Hotel, October 13, 2022
THEME: What motivates a teacher? Is it just covering the subject and maintaining discipline? That may not be enough for connection. This workshop imagines a teacher with a friendly and compassionate attitude toward each student. Her main concern is to engage from a position of friendship and care rather than authority. Mindfulness techniques are used to question motivation, and to develop compassion and positivity.
You can discuss your goals when working out a Mindfulness Training program
for your organization.
Contact: josephemet @ gmail.com (Please remove the spaces around @)